benefiting the
Child Protective Services of El Paso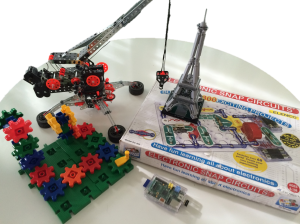 Every December, EPASCE holds a service event to encourage our members to give back to our community. This year, the Branch is partnering with the UTEP Student Chapter for a Holiday Toy Drive. Donations will go to support the Child Protective Services of El Paso.
To participate, bring a gift to the EPASCE General Meeting on December 16th, or contact one of our board members to make other arrangements.
Gifts are needed for children up to age 18. Suggested gift value is $20.