Meeting – Solidarity Engineering
January 12, 2022
@
12:00 pm
–
1:00 pm
$5 for PDH certificate. To pre-pay through PayPal, click here.
Click here for virtual meeting. Attending virtual meeting is free.
Guest Speaker:
Erin Hughes, P.E., Chloe Rastatter, Christa Cook
Founders of Solidarity Engineering
Topic: Humanitarian Crisis Engineering; Managing Technical and Non-technical Solutions with Social and Political Implications
Biography
Solidarity Engineering's three founders – Erin Hughes, Christa Cook, and Chloe Rastatter – met at the US/Mexico border after all hearing the same podcast in November 2019, about the refugee camp that had formed in Matamoros, Mexico. When they learned about the camp's limited access to clean water and sanitation, the three individually decided they needed to do something. When each of them reached out, they were told that there was no technical or engineering presence at the camp, but that they were welcome to come down and see how they could help.
After working together for months, completing projects in partnership with the asylum seekers, Global Response Management (GRM), the Resource Center of Matamoros (RCM), and other partner NGOs, the three engineers decided to formalize. Solidarity Engineering was inaugurated in November 2020, one year after the podcast, that inspired them to change their lives, aired.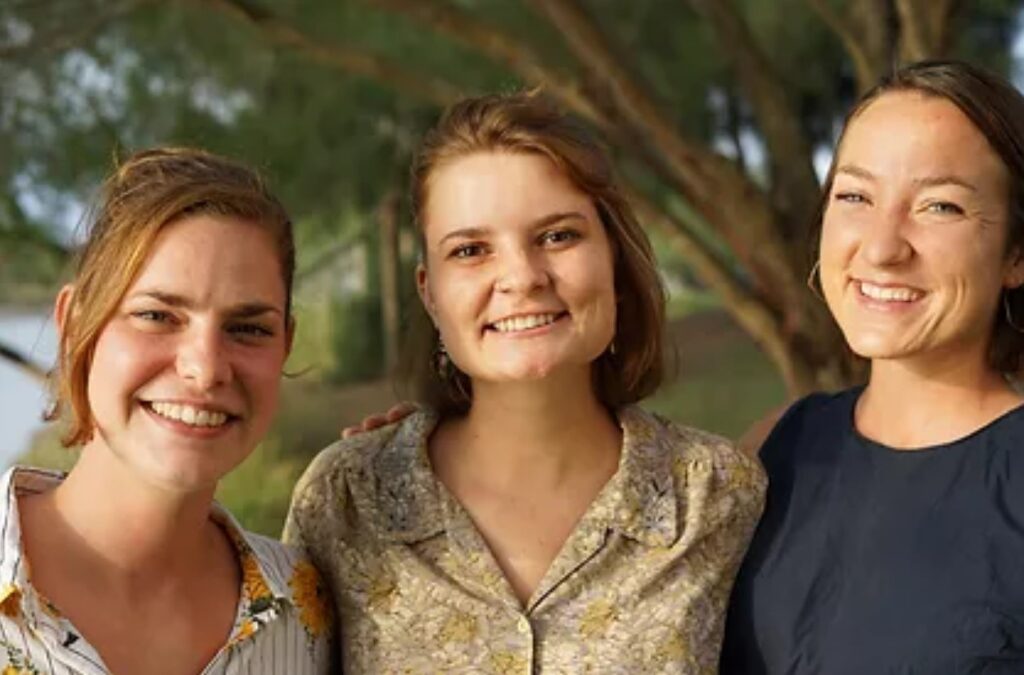 Virtual meeting is free, PDH certificate is $5 via PayPal.
Please click the link below to join the webinar:
https://zoom.us/j/99817344679?pwd=OXVOMFh6NE5XQUJmSnhvVW54ZUZoUT09
Meeting ID: 998 1734 4679
Passcode: 267157
Contact Sergio Delgado if you have any questions.